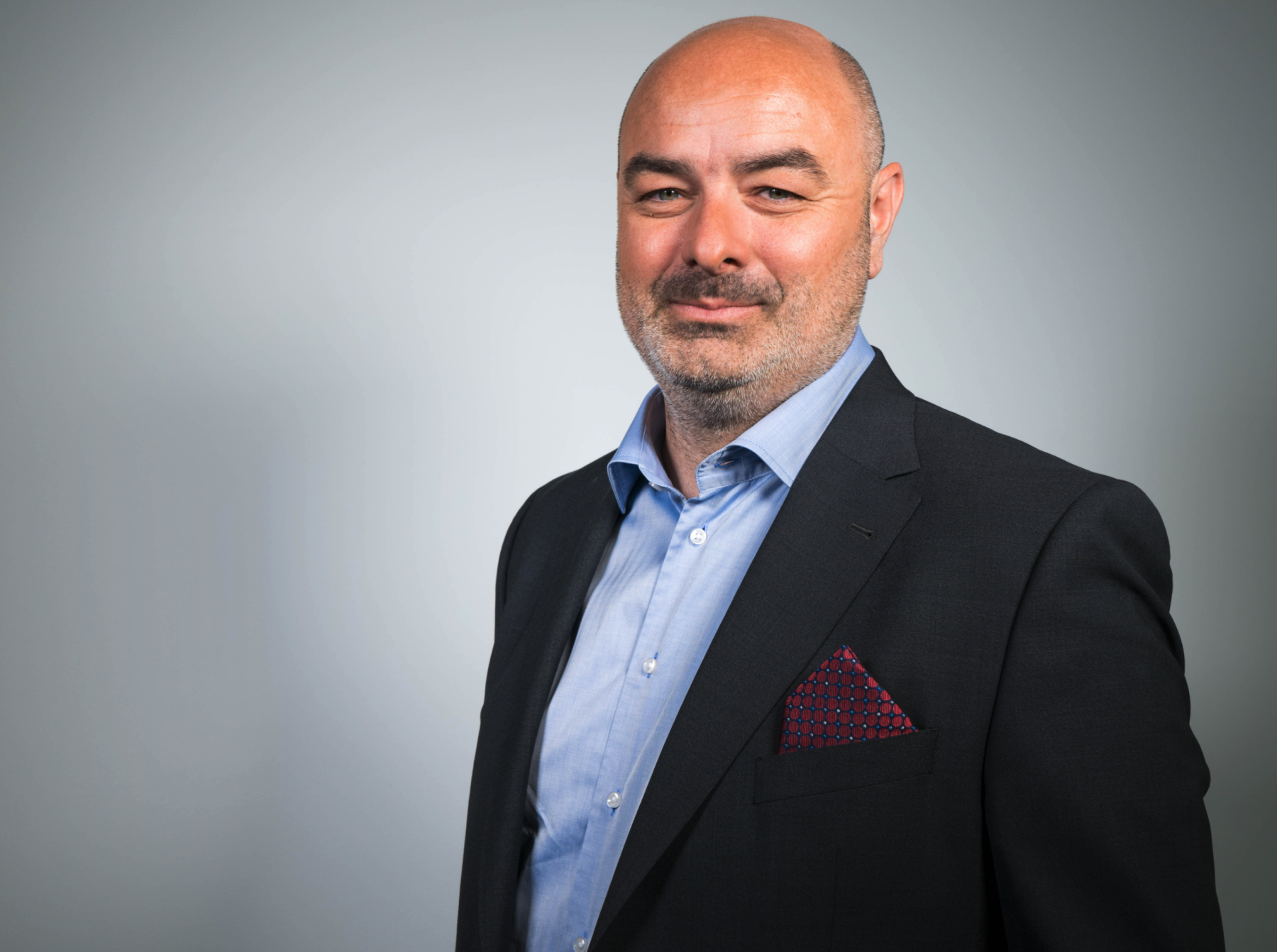 Martin G. Spinnler, CEO & Founder
Martin is an experienced China expert, digital entrepreneur and advisor with over 21years experience in China.
Martin started as a Financial Planner and worked at Winterthur life (insurance) earlier in his life to focus on wealth- and pension-planning in Switzerland.
In 2000 he started his China career and was working in the field of M&A and business development (digital ecosystems and marketing) for several Chinese and multinational companies.
In 2005 he started as a co-founder his first digital media startup in China which became a global leading hip-hop internet and event platform, between China, Europe and the US. Part of the business he sold in 2006 to a global leading Energy-Drink company.
After a break he founded Inertia Management Group, returned to China and joined the fast ongoing global digital business revolution. He saw early the huge potential of digital movements like E-Sports, digital ecosystems and full digital media campaigns. He represented in Europe some of the largest Chinese Internet companies and implemented for one of the global leading carmakers in it's first full digital marketing campaign in China.
In 2018 he launched a new Swiss startup, a digital comparison platform for retirement homes and homecare services. Martin sold it in 2020 to his partners.
Martin is a Swiss certified landscape gardener and an educated Swiss Financial Planner. He has completed various supplemental management programs with focus on M&A, Business Development and Marketing.